Because of her passion for helping Christians live emotionally healthy lives, Kristen has written several books that you can find on Amazon:
Subscribe to the blog and get Kristen's ebook, "The Pastor's Guide to Mental Illness" FREE!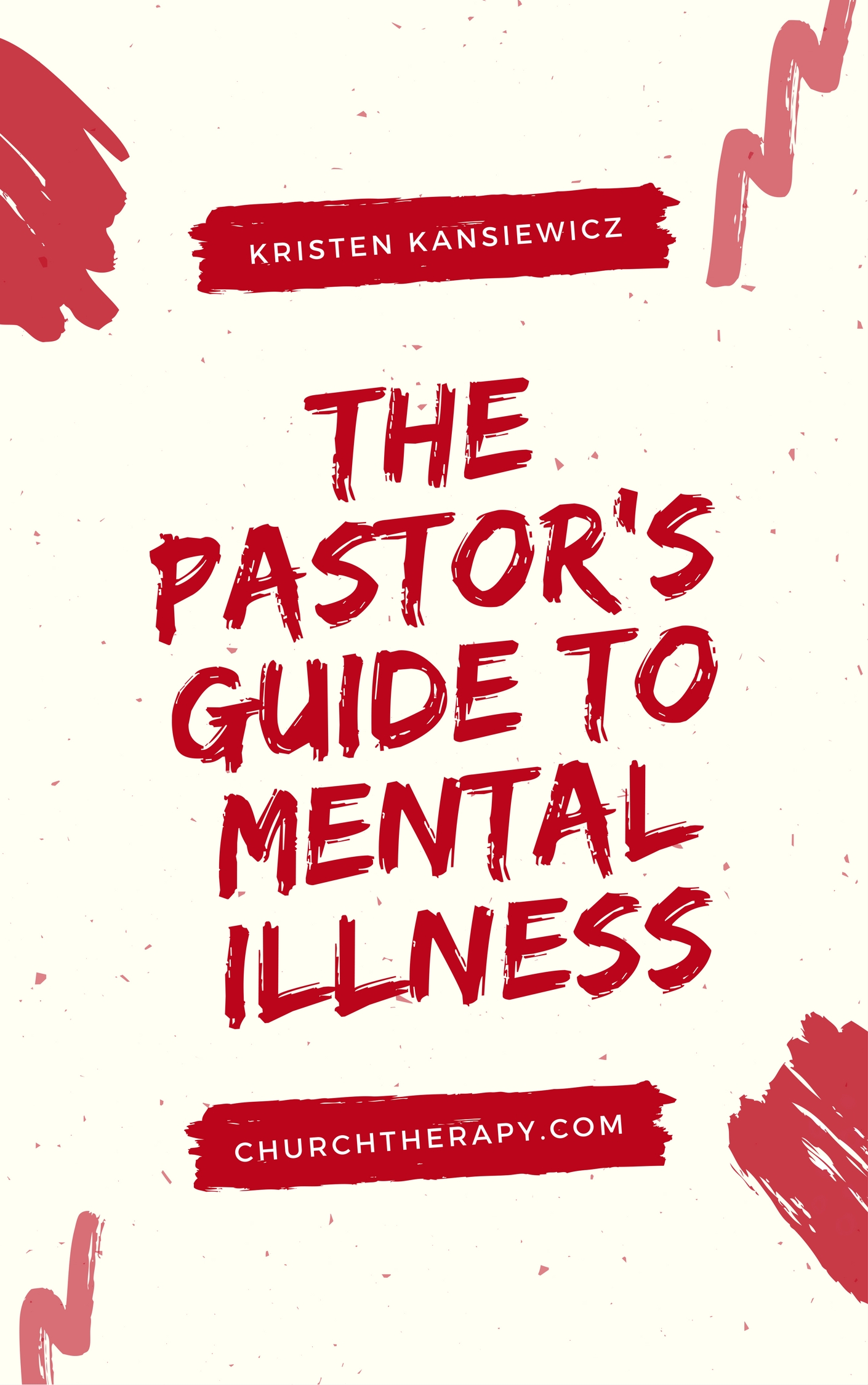 Kristen leads half-day workshops on the material in her books, and she is available to bring a workshop to your church or group.
To schedule Kristen for your church, conference, or group event, call 781-367-2383 or email newhope@ecic-lynn.com.