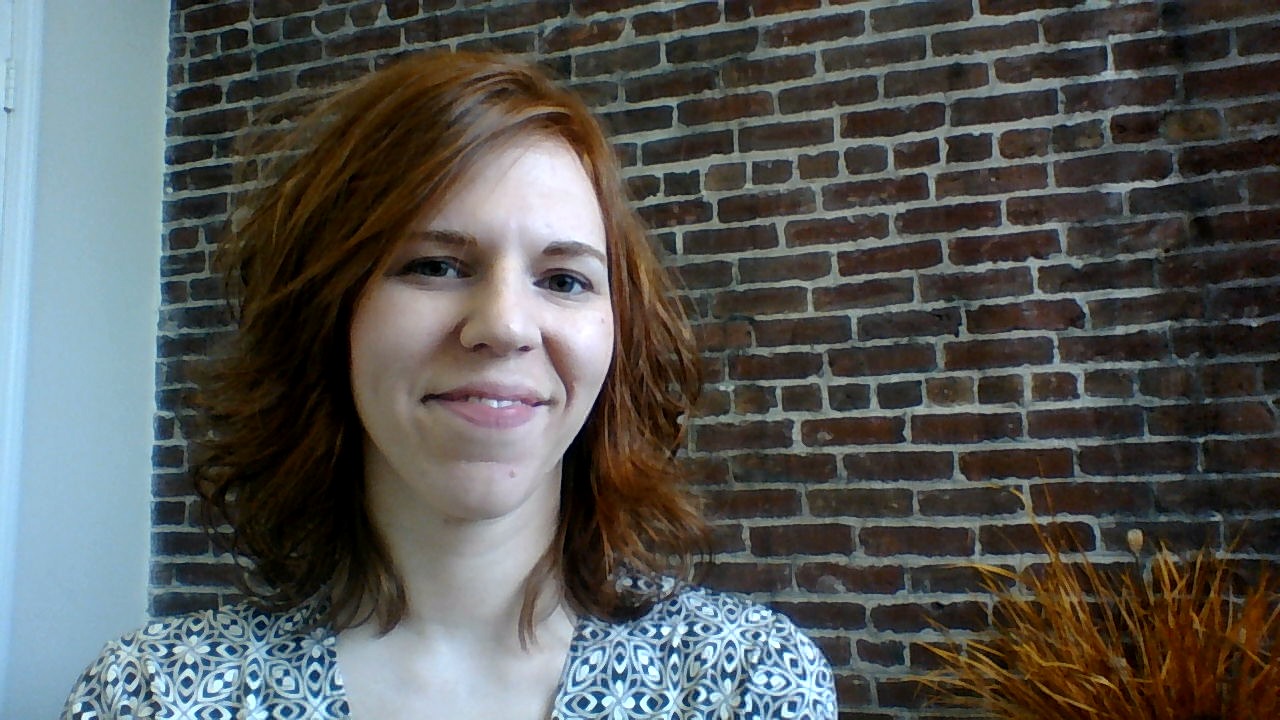 ChurchTherapy.com is owned and operated by Kristen Kansiewicz, a Licensed Mental Health Counselor in Lynn, MA. Kristen has been the on-staff counselor at East Coast International Church since 2005 and is passionate about helping churches provide quality, professional emotional care within their own setting. She is also committed to bringing accessible care to pastors and their families through online mental health consultation and coaching.
If you are in ministry and are in need of mental health care for yourself or your family, please contact Kristen for more information on these consultation services offered on a sliding scale.
If you are a pastor seeking to establish counseling services in your church for your congregation, give Kristen a call to ask about church consulation services. Based on her own experiences, she can guide your church through the set-up process, provide supervision to lay- or professional counselors, and help you create the ministry just right for your church's context.