Church Therapy is primarily focused on providing mental health services such as individual, couple, and family counseling in the church setting. However, the Church Therapist can play a key role in the life of the church in many other ways. In the infographic explaining the Church Therapy model, consultation is mentioned, and this is primarily done with the pastors on specific cases or general questions about mental health issues.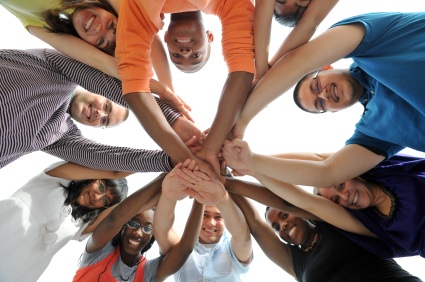 For the general congregation, the Church Therapist can be a valuable resource even for those who do not directly seek counseling services. For example, I lead a weekly Recovery Group that is free and open to anyone. Other ideas could include peer-support groups for mental illness that the Church Therapist oversees as well as issue-specific groups like a trauma group or depression group. These would be therapeutic in nature and can be billed through insurance companies.
The Church Therapist can also offer workshops. I offer four workshops per year on my books as well as other helpful material out there related to emotional health for the Christian life. My workshops are always held on a Saturday from 9am-1pm and there is a small fee for attendees. (I also allow anyone to come regardless of their ability to pay and enable them to help serve in some way at the workshop.) The workshops include two speaking sessions, two group discussion breakouts, and a question-and-answer time.
Finally, the Church Therapist can teach Sunday School or elective classes on topics related to mental health and the Christian life. Some have found my book, On Edge: Mental Illness and the Christian Context, to be a useful guide for a course. I hope to release a companion discussion guide and workbook to further this use in the future, so keep an eye out for that! These classes can provide education for the whole congregation, whether or not they personally struggle with mental health issues. This information helps create a culture of understanding which goes a long way when a person comes to anyone in the church expressing a struggle.
The presence of a therapist on staff at a church creates a culture that has an ongoing dialogue about emotional and mental health issues. This culture, through all the various ways the Church Therapist engages with the congregation, opens doors of safety for those who are suffering so that they can get the help they need.